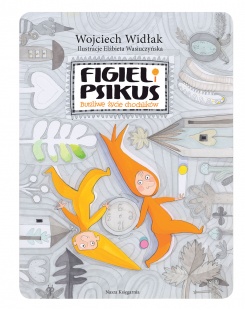 Trick and Jape. The Eventful Life of Pixies
release year:
2019
number of pages:
40
age:
6-10
ISBN:
978-83-10-13406-6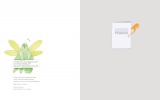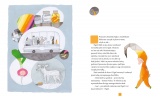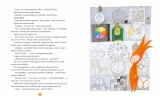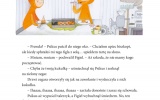 What can you do when tricks just aren't working? Why would you need a centipede to win a forest contest? Can you get poisoned by seriousness as you
make a good mood potion? You will find all this and so much more in the book about Trick and Jape, the joyful pixies.
Wojciech Widłak and Elżbieta Wasiuczyńska are the fantastic creative duo behind the book. By using words and illustration, they talk about forest
pixies, about friendship and about the fact that laughter is the best remedy for everything.