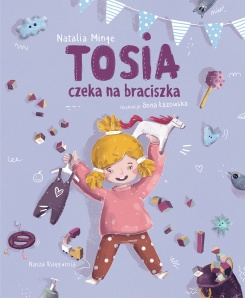 Tilly Is Waiting for Her Little Brother
release year:
2019
number of pages:
40
age:
3-6
ISBN:
978-83-10-13321-2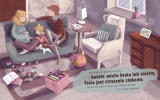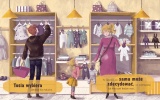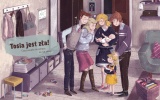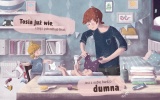 Tilly is going to have a little brother! She's excited, but at the same time she's
a bit worried, because she doesn't quite understand what's happening. She can
see her mum's belly getting bigger and helps get all the necessary things ready.
At the same time she's wondering how her little brother is going to change her life. Will she have to share her toys with him? Will her
parents still find time for her?
This book will help your child cope with a new situation and help you understand what your child might be worried about. Cheerful
illustrations and the topics discussed in the book encourage conversations about your family getting bigger.