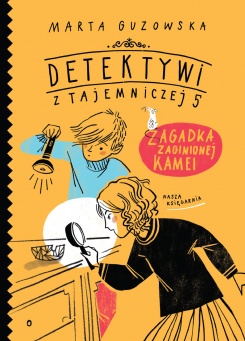 The Mystery of the Missing Cameo
release year:
2018
number of pages:
144
age:
6-10
ISBN:
978-83-10-13240-6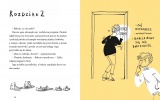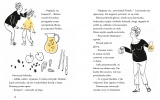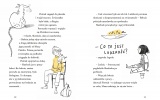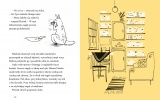 About the series:
The Detectives of 5 Mystery Street came about at the direct request of the author's children, who had been complaining about the fact that even though their mum kept writing and writing, they couldn't read any of it. This is how the entire series was created. The books combine an adventurous plot with facts about art history, all in an interactive form: as they go through subsequent volumes, young readers will need to think logically and solve various mysteries.

The first volume of the interactive crime series about the young detectives of 5 Mystery Street!
When Anna gets into the lift and bumps into Peter, his younger sister Jaga and their pet rat, Sherlock, they have no idea how exciting their afternoon will turn out to be.
When the four visit Peter and Jaga grandma, it turns out a detective is going to be needed: a cameo is missing! It is both a family heirloom and copy of a priceless piece of jewellery that once belonged the Duchess Izabela Czartoryska.
On that fateful day, only three people went into grandma's flat: a neighbour, the postman and the man who came to fix the TV box. Which one of them took the cameo? Solve the mystery along with Anna, Peter and Jaga.