rights sold to:
Croatia
Ukraine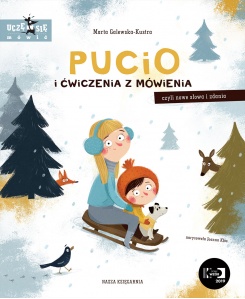 Paddy's Speaking Exercises, or New Words and Sentences
release year:
2018
number of pages:
40
age:
2-6
ISBN:
978-83-10-13334-2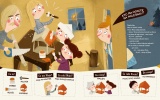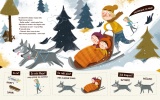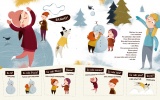 Meet Paddy and his jolly family by spending a winter holiday in the mountains with them! This friendly toddler will become your child's favourite companion as they take their first steps in learning to speak.
The third instalment of Paddy's adventures focuses on enriching your child's vocabulary, developing her ability to form sentences (as her sentences are becoming more complex) and teaching her basic grammar rules (e.g. inflecting nouns and verbs).
Through play, the book will support your child as they develop all these language skills.
The book's deliberately simple format and beautiful illustrations naturally support your child's speech development.