rights sold to:
Germany
Croatia
Ukraine
Italy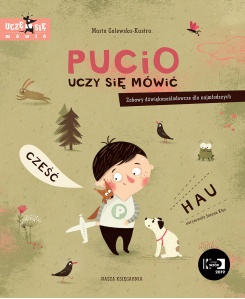 Paddy Learns to Speak
release year:
2016
number of pages:
40
age:
2-3
ISBN:
978-83-10-13081-5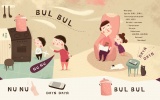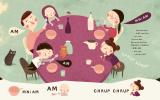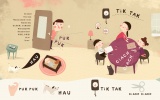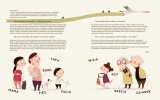 Meet Paddy and his jolly family! This friendly toddler will become your child's favourite
companion as they take their first steps in learning to speak.
The first instalment of Paddy's adventures is especially for the very young, and also for
slightly older children who have taken their time to learn to speak. It focuses predominantly
on onomatopoeia and vowels that are used by children as young as one.
The book's deliberately simple format and beautiful illustrations naturally support your
child's speech development.