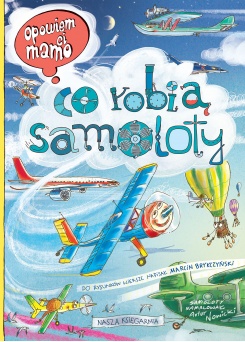 Let me tell you, mom, what planes do
release year:
2015
number of pages:
28
age:
2-6
ISBN:
978-83-10-12956-7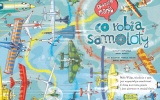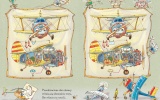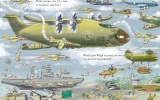 This is an excellent book for the youngest of aeroplane aficionados.
Mom, Let Me Tell You What Planes Do is the latest instalment
in the Mom, Let Me Tell You series. With witty illustrations by
Artur Nowicki, it'll take you on a sky-high adventure and as you
explore the rich world of jet and fighter planes, helicopters and
other aircraft.
Mom, Let Me Tell You What Planes Do will make for an excellent
present for children aged 2-6. The book develops skills of
perception and its illustrations complement rhymed riddles by
Marcin Brykczyński. The book's thick pages will easily cope
with repeated browsing.