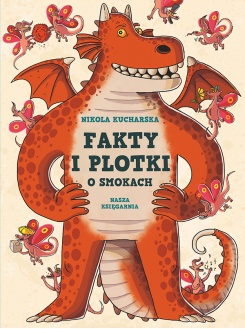 Facts and Rumours about Dragons
release year:
2020
number of pages:
28
age:
6-10
ISBN:
978-83-10-13525-4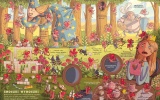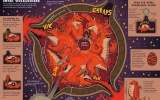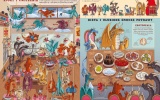 The greatest achievement in sugar architecture is a castle constructed with sugar cubes.
FACT OR RUMOUR?
The greatest deposits of funnyrock, a dragon kind of delicacy, can be found close to the Earth's core.
FACT OR RUMOUR?
A dragon can lick its own elbow.
FACT OR RUMOUR?
This amazing book contains lots of facts an even more rumours about dragons, their habits and life. Find out who invented the codswallop number,
who dragons play bingo with and what they are taught at school.