rights sold to:
Czech Republic
Russia
Slovakia
Spain
Korea
Germany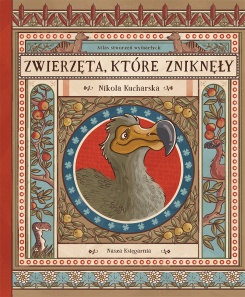 Animals That Have Disappeared. An Atlas of Extinct Species
Katarzyna Gładysz
,
,
Paweł Łaczek
,
Joanna Wajs
release year:
2018
number of pages:
64
age:
6-10
ISBN:
978-83-10-13319-9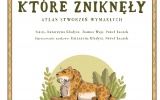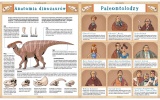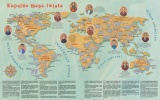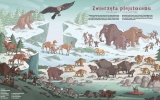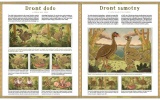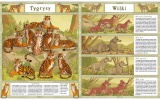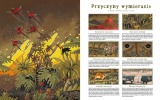 This is an animal atlas the world has never seen! Discover the mysteries of animals you will never encounter face to face…

Who is responsible for the extinction of the dodo? Was the dire wolf really dire? What is palaeontology? Which natural history museums have the richest collections? Nikola Kucharska's new book answers these and many other questions. It also shows the world of extinct species with enormous style and precision. It will help readers learn about amphibians, reptiles, fish, insects and mammals from the past, and explain how to protect endangered species, showing what great responsibility humans have for the fate of animals. This illustrated guide to the history of life on Earth will make the best gift for young naturalists.



Książka uhonorowana następującymi nagrodami:
Nagroda główna w konkursie "Mądra Książka Roku 2018"
Wyróżnienie w XVII edycji konkursu Świat Przyjazny Dziecku
Książka nominowana do następujących nagród:
Nominacja w konkursie "Najpiękniejsze Książki Roku 2018"
Polskiego Towarzystwa Wydawców Książek