rights sold to:
Czech Republic
Germany
Slovakia
Ukraine
Spain
Italy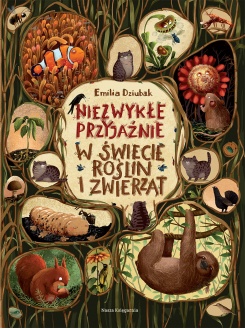 Amazing Friendships. The World of Plants and Animals
release year:
2018
number of pages:
28
age:
3-6
ISBN:
978-83-10-13072-3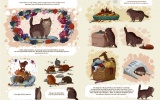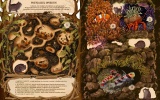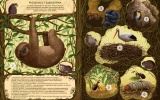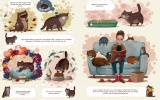 Homer the ginger cat misses having a real friend… He decides to set out into the world to find one. First, he must decide what the most important thing for him is when it comes to friendship. Is it looking after one another, is it the selflessness and complete devotion, or is it fidelity? On his journey he will witness many unlikely friendships: ants and aphids, live sharksuckers and sharks, tits and thrushes, gopher tortoises and indigo snakes, and many more besides. Will he find himself a kindred spirit?

Emilia Dziubak's book beautifully combines a story about friendship with trivia from the lives of animals and plants.


Książka uhonorowana następującymi nagrodami: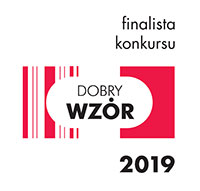 Finalista konkursu DOBRY WZÓR 2019
Dobry Wzór 2019 - Wyróżnienie Ministra Kultury i Dziedzictwa
Narodowego
Książka nominowana do następujących nagród:
Nominacja do nagrody Polskiego Instytutu Wzornictwa - DOBRY
WZÓR 2019

Nominacja w konkursie "Najpiękniejsze Książki Roku 2018"
Polskiego Towarzystwa Wydawców Książek